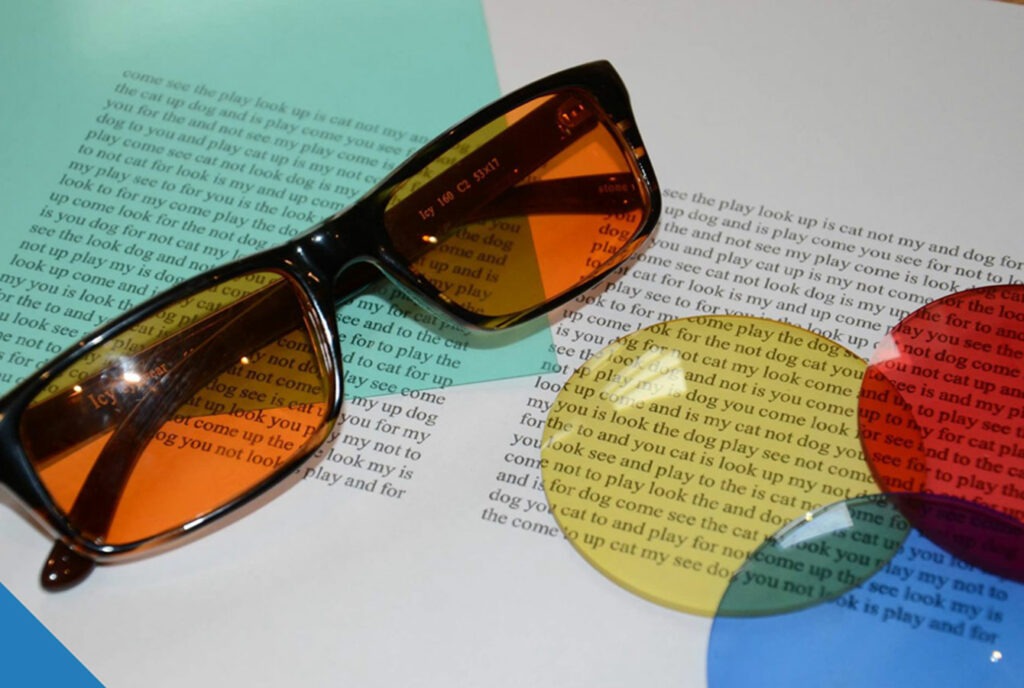 Our aim is to help everyone achieve their goals and develop their potential, regardless of disability or learning barrier through targeted disability support. Neurodiversity, mobility limitations, hearing loss and visual impairment can all contribute to loss of confidence, anxiety and under-performance in both study and employment. We want to change that – by putting in place the technology and training required to encourage skills development and foster personal growth.
Our initial aim is to create an environment where people feel comfortable discussing their disability and its implications. From there we can prepare a comprehensive assessment of individual needs and identify disability support pathways for progress. Our qualified staff are experts in understanding what help is available, who it works best for and how to implement it in real-world situations.
Assistive technology training has a simple objective – to ensure that disabled people have the skills they need to succeed. At Concept Northern we deliver on that goal by providing support at all stages from initial contact, to training, to aftercare. This comprehensive and inclusive approach is key to initial progress and on-going achievement.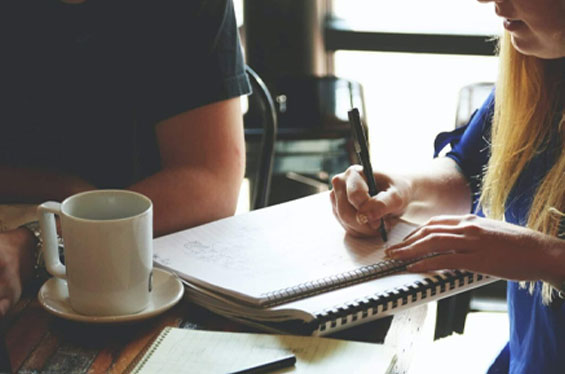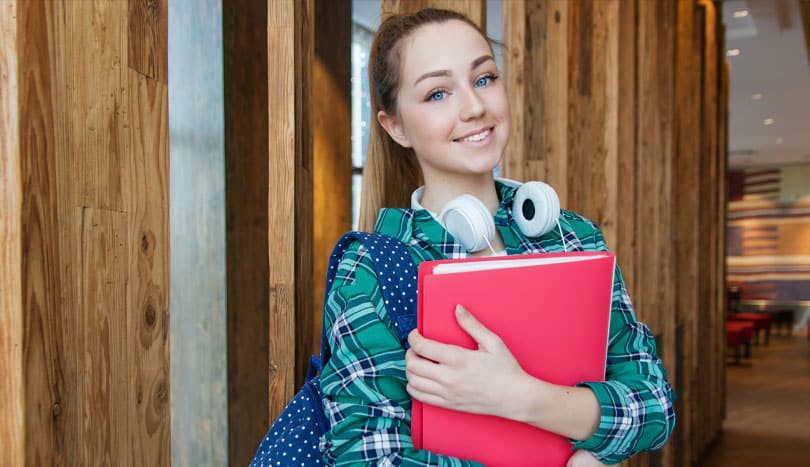 To find out how Concept Northern can support neurodiversity in education or the workplace, get in contact today. 

Our staff have many years of experience working with people with a disability, including those with a neurodiversity, learning barrier or physical challenge.
We offer specialist support guiding individuals through applications for funding, including eligibility and application assistance.
We identify and implement practical adjustments like assistive-equipment installation, coaching and adaptations to the working environment.
We provide individuals with the tools and knowledge to take control of their future and achieve their personal milestones.