Our services extend beyond hardware and software. We also offer training and coaching to enhance understanding and development.
Whether you require support with personal assistive technology applications or you would like to enhance your inclusive company workplace policies, our experienced trainers can offer tailored solutions.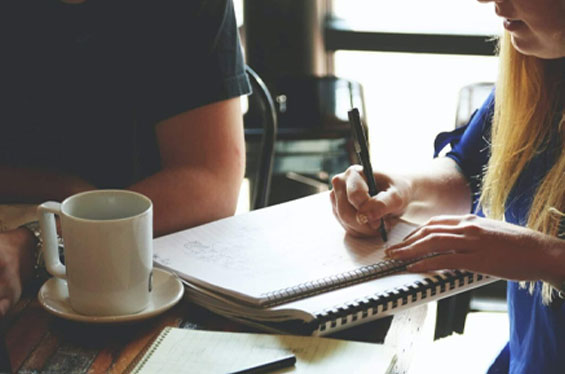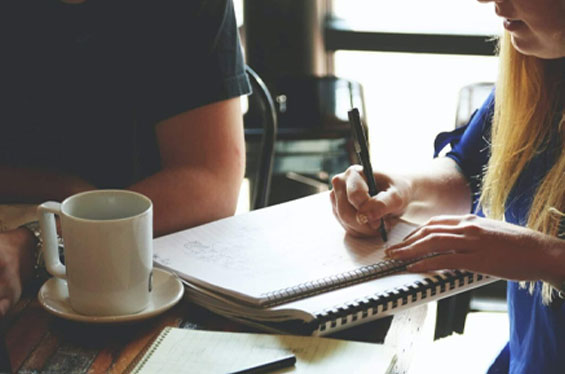 Neurodiversity training and neurodiversity coaching are important parts of implementing reasonable adjustments in a work environment. Whether an employee has dyslexia, is on the autism spectrum, faces mental health challenges or is adversely affected by another neurodiverse condition, our neurodiversity training and coaching provision helps individuals implement practices for positive change. 
As assistive-technology specialists, we're well placed to provide comprehensive neurodiversity training and support to help employees get the most from new equipment or software. Similarly, our neurodiversity coaching gives employees the techniques, strategies and good practice required to make previously challenging tasks achievable and sustainable. 
Our services are not limited to neurodiverse employees. All members of staff can benefit from our neurodiversity awareness training.

Assistive Technology Training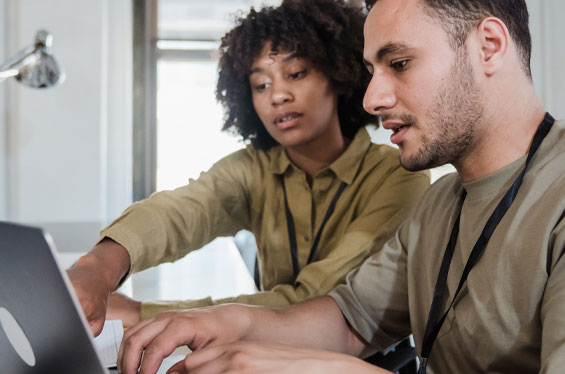 Assistive Technology Training
1-2-1 Training
Our highly experienced trainers take time to understand an individual's needs and what areas they have difficulties with. Each training session is then tailored to suit. This individualised training routine ensures the learner becomes fully equipped to use your technology to the full.
Where possible, we try to use actual tasks during each training session so learners know how to use their technology in everyday life. For example, during training we may use a current work task to show how using the new technology can make it easier to accomplish.
Each year our trainers are re-trained in new training techniques, re-trained by the software developers and keep up to date with accredited training by the British Dyslexia Association, and the Institute of I.T. Training among others.

What we cover
A tailored programme to suit an individual's needs.
Literacy software
Organisational software
Dictation software
Vision-enhancing products
Reasonable adjustments

Learning Touchpoints
We cover the key features of the assistive technology provided ensuring full knowledge of software and hardware.

Duration
Our sessions last for three or six hours.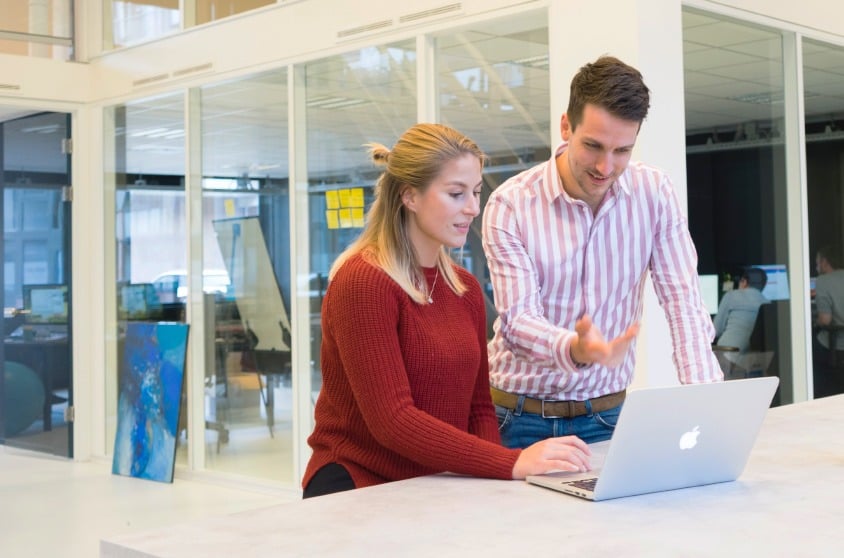 Online Training
Our dedicated e-learning portal – DiplomAT – offers flexible learning opportunities for the latest assistive-technology applications and more. Access to support is prominent with a welcome video, FAQ, and email on-boarding process all in place to make users feel comfortable and reassured while using the platform. The colour scheme provides excellent contrast for easier readability and the font has been designed by the Braille institute to be super legible. Texthelp's "Reach Deck" support toolbar is also included to read text onscreen aloud and more.
For managers and administrators, there's complete user tracking and compliance supervision. Detailed reports show user access and course completion. Managers can add users and assign courses too for a complete self-service approach to learner management.

What we cover
E-learning courses on the most popular assistive-technology software with interactive learning modules and quizzes
Awareness training to increase knowledge on key issues
Study skills for higher-education success
Qualifications and training programmes for the definitive assistive-technology experience

Learning Touchpoints
The courses cover the full range of features and are designed to compliment Assistive Technology training.

Duration
Courses generally contain two or three hours of learning.
Our staff specialise in providing focused training to individuals with unique learning needs, both in education and the workplace.
Assistive-technology experts
From literacy software to hardware magnifiers, we cover all the latest assistive-technology products and innovations.
Our work doesn't stop when training ends. E-learning and post-training support options provide comprehensive help coverage.
We know the value of training communication, time management, problem-solving and listening skills among others.