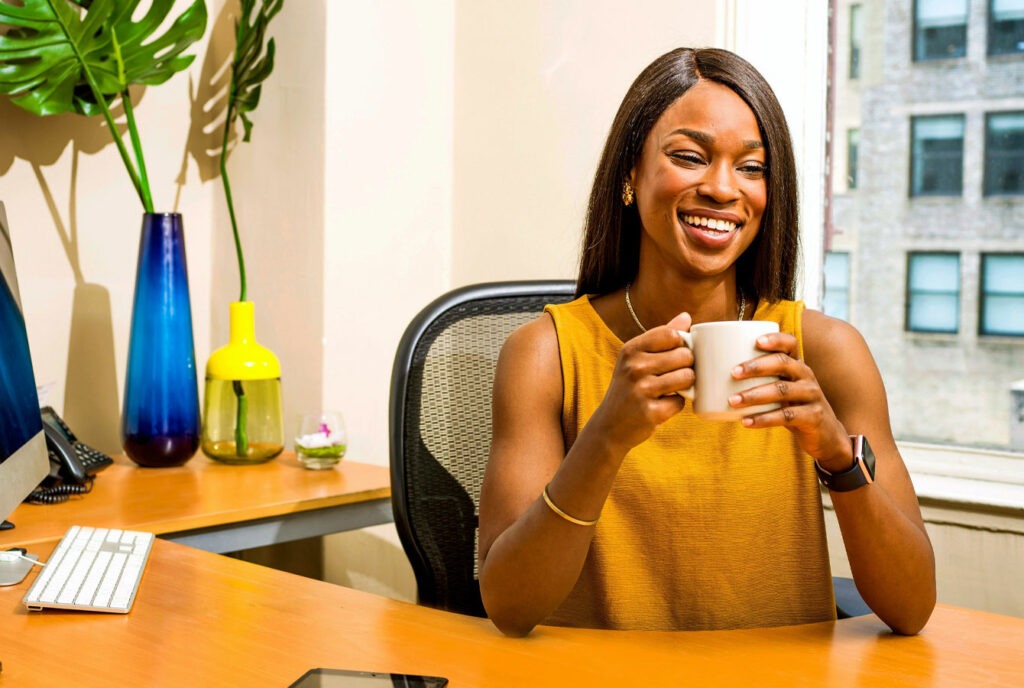 Concept Northern are Scotland's leading assistive technology provider. We help people achieve their learning and vocational goals through individual-focused equipment solutions, guidance and support.
For over twenty years, we've encouraged people to take control of their future by supplying equipment and support which makes a profound difference to their daily lives.
As an Access to Work and Disabled Students' Allowance (DSA) specialist, we've seen the many different ways in which disability and learning barriers jeopardise personal development. Our focus is on removing these obstacles to growth, including the challenges associated with:
Dyslexia
Dyscalculia
Dyspraxia
Autism
Attention Deficit Hyperactivity Disorder (ADHD)
Hearing loss
Visual impairment
Mobility challenges
Mental-health issues

Following a detailed assessment and analysis of an individual's unique circumstances, we provide a comprehensive support plan dedicated to positive change. With the correct equipment, training and follow-up care, everyone can enhance their skillsets, feel empowered and build confidence for the future.


Contact us today to see how we can support you in education or the workplace.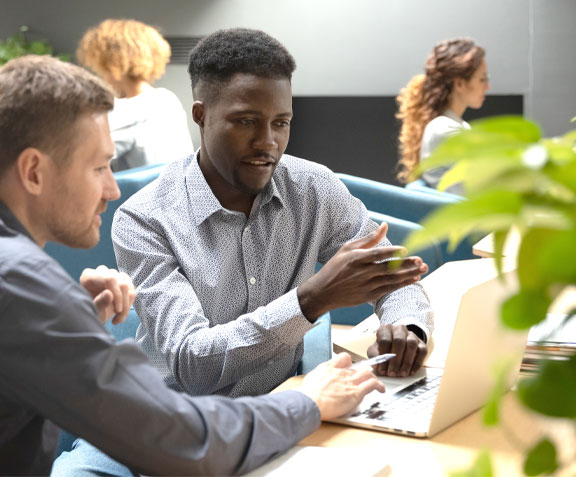 Our leadership team blends sector experience with multi-disciplinary expertise. From literacy-support software to magnifiers to aid vision impairment, we know that assistive technology has the potential to change lives. Industry experts are at the heart of our decision-making and lead our commitment to helping others develop their skills and confidence.
Our approach prioritises a customer-driven focus which enables assessors, employers and stakeholders to fully support distinct learning needs. We engage with clients to understand unique requirements and develop specific, flexible and practical solutions.
Championing assistive technology empowerment underpins our management philosophy and stems from our combined experience. Over time we have seen the multi-layered benefits of encouraging individuals to take control of the challenges posed by learning barriers and obstacles to growth. Our corporate culture reflects our staff's desire to be the catalyst in improving people's everyday experience in academia, employment and at home.
"Our approach prioritises a customer-driven focus."
"Concept Northern's approach prioritises a customer-driven focus."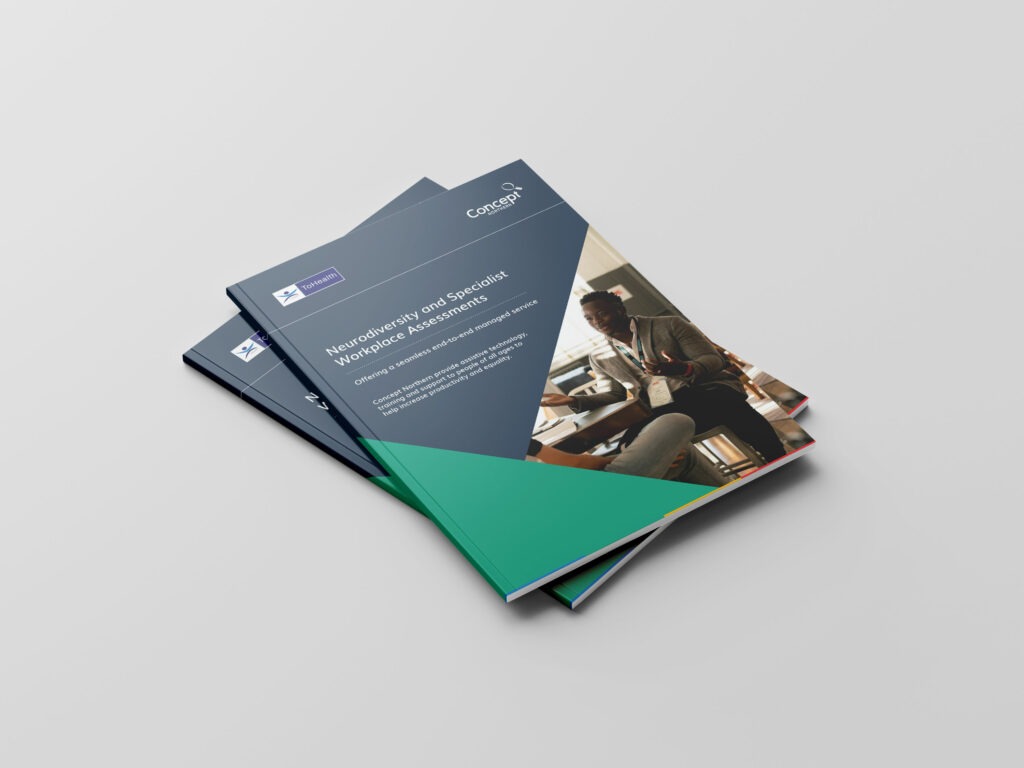 PAM Group was formed in 2004 following an opportunity to supply Occupational Health services to a leading high street retailer, who we still supply to today. The business has grown organically at a consistent rate of 30% year on year. It boasts an impressive client portfolio including some of the UK's largest employers in both the private and public sectors.
In June 2021, the LDC, a leading mid-market private equity firm completed a minority investment in PAM Group, to further drive organic growth and support a series of new product launches.
The agile and dynamic nature of PAM's senior management team has given the business the freedom to continually evolve and innovate in response to the needs of our clients as well as the changing social landscape.
Our closeness across our corporate clients, central government and NHS clients in particular, all of whom have firm and comprehensive commitments relating to health and wellbeing, has helped to accelerate our own goal of becoming the UK's leading preventative healthcare specialist, incorporating multiple fields of expertise. This has led to the development and growth of four distinct businesses: